Blog
Business growth
SME growth, Business Consultants, Interim Management, Mentoring and consultancy services, Business sale, Exit Strategy, Maximise sale of business.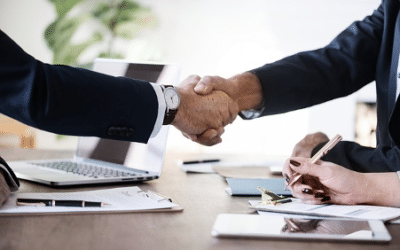 Get maximum return when you sell your business - the best way. Selling your business – wouldn't you want to try the best way rather than any old way? As a business owner you've probably spent 10-20 years of your life building up a company with a good customer base,...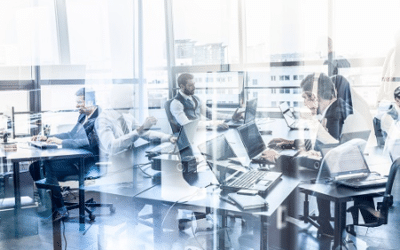 Why do some small businesses grow into multinationals while others seem to stay at a steady level for many years? One of the key answers to this is the desire of the owners. If a business and the directors have a clear plan with specific and stretching goals they are...