Business and executive Coaching services
helping you develop an action plan to achieve sustained success
Call us Today!
UNIQUE Approach to coaching
Understanding your business challenges
Many small businesses struggle to find the resources they need to grow. This can include funding, expertise, and manpower.
Ineffective marketing:
A business may have a great product or service, but if they don't market it effectively, they may struggle to attract and retain customers.
Poor financial management:
Businesses must have a solid financial plan in place to succeed. Without proper financial management, a business may struggle to pay its bills, invest in growth, or weather economic downturns.
Limited customer base:
A business may struggle to grow if it has a limited customer base. Expanding into new markets or finding new customers can be challenging but necessary for growth.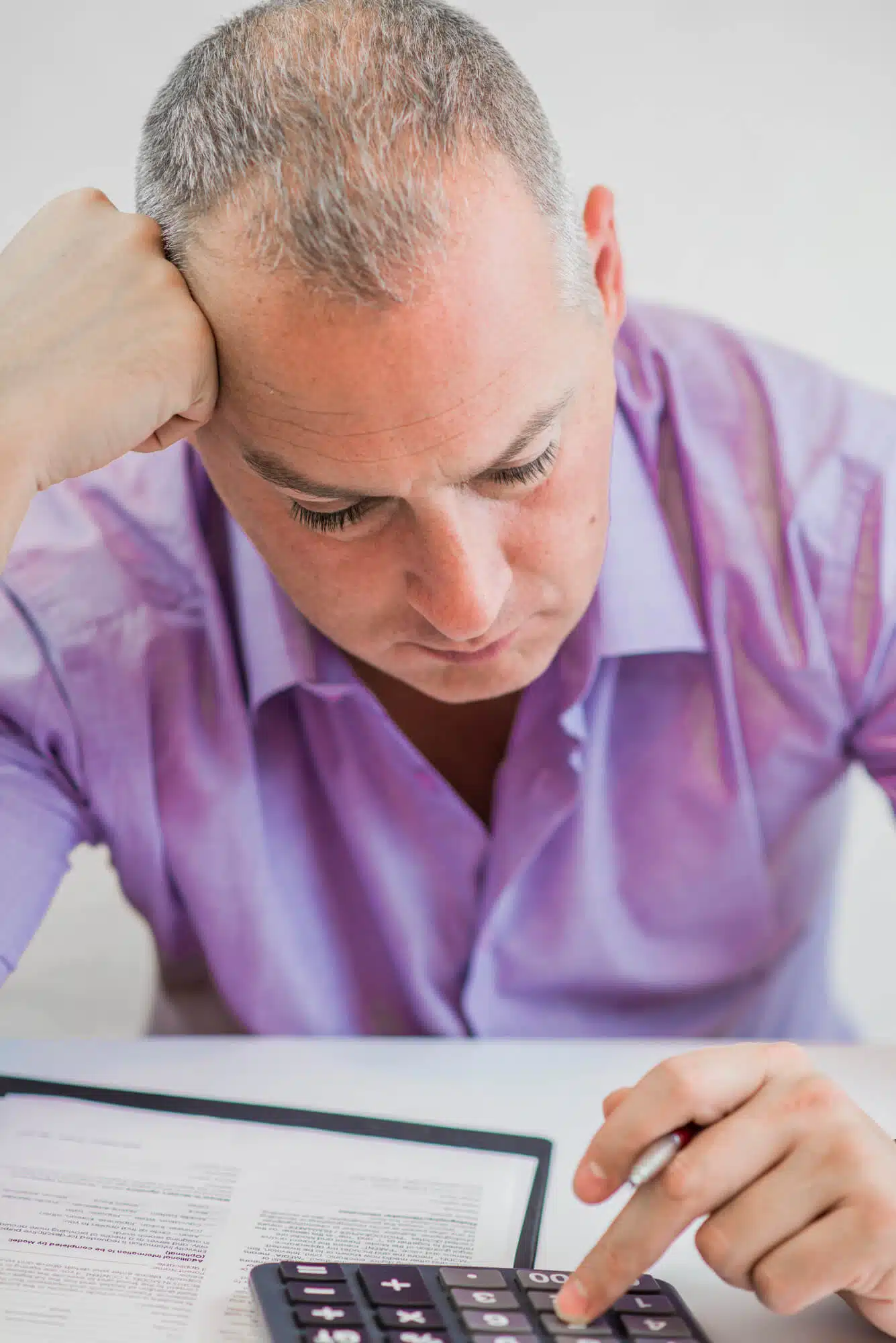 Inability to adapt to change:
The business world is constantly evolving, and businesses that fail to adapt to new trends and technologies may struggle to remain competitive.
Lack of innovation:
Businesses that fail to innovate may struggle to stay relevant and attract new customers. Innovation requires a willingness to take risks and try new things.
Poor leadership:
A business's success often depends on the quality of its leadership. Poor leadership can lead to a lack of direction, low morale, and a failure to achieve goals.
Proven Business Success Process
Coaching You To Achieve Results

Understanding
Having successfully launched, scaled and sold businesses we have a great understanding of the particular challenges you are facing, as a result, we can help executives at all levels to cope with challenges and support them in reaching their own stretching goals within an organisation or as the head of their own business.

Coaching
While much of our coaching is delivered online, we also understand the importance of face-to-face interaction. That's why when required we will travel to your offices or a suitable venue for in-person sessions. For long-term clients, we aim to schedule at least one face-to-face session every six months to reassess the relationship and agree on key outcomes. This helps to ensure that our coaching remains relevant and effective in helping clients achieve their goals.

Getting Results
As a business consultancy, we understand the importance of achieving tangible results and we apply this principle in our coaching for executives and business owners. We understand the pressures that management face in large and smaller organisations, having worked in many complex organisations; we also have experience of working closely with founders and owners of SMEs where challenges are different but can still benefit from intelligent and supportive coaching.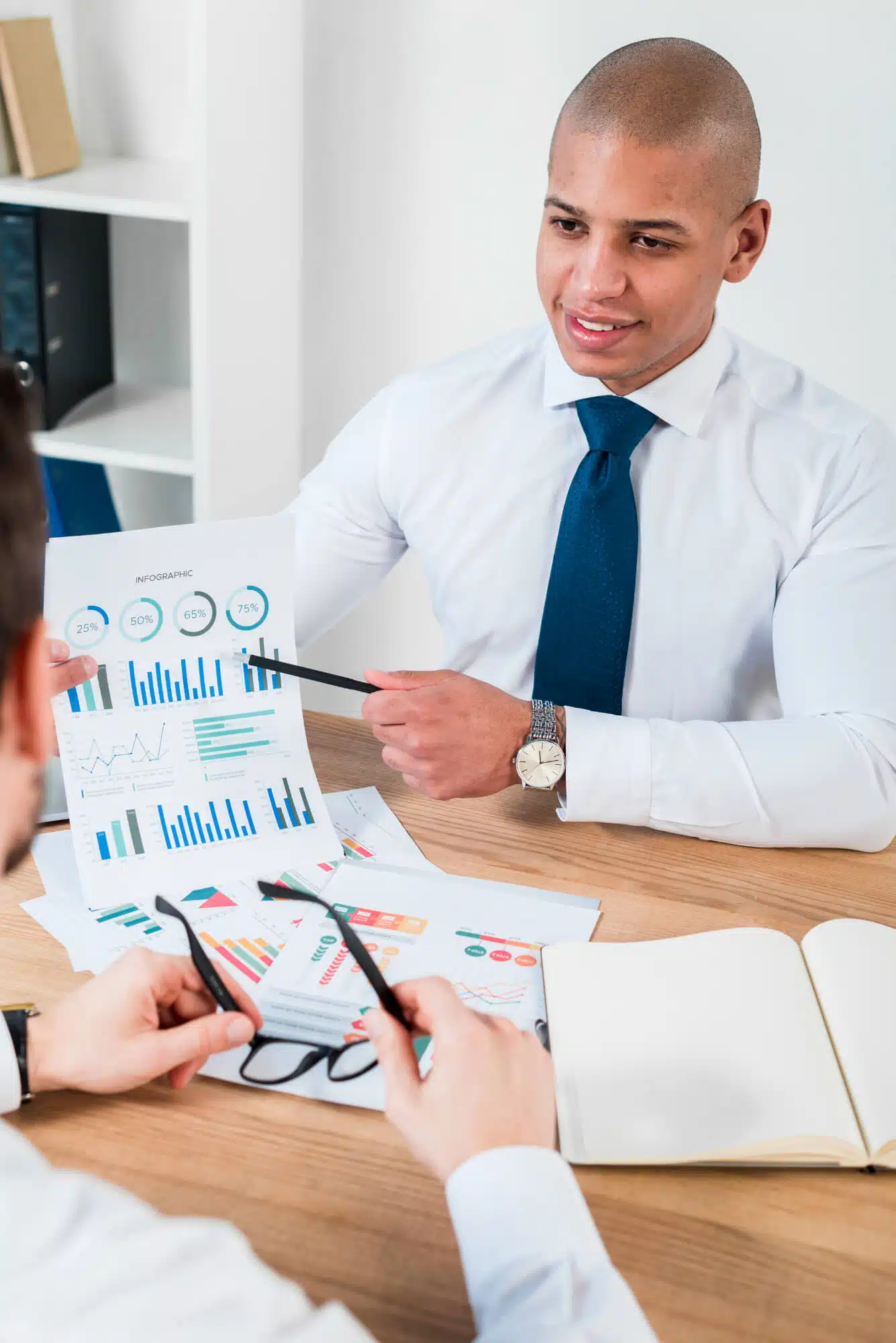 Coaching for businesses and executives
Helping you get past your challenges to achieving goals quickly
If you are an executive, business owner, or entrepreneur seeking to improve your performance and achieve your goals, corporate counsel coaching may be right for you. Our coaches bring a unique approach to coaching, combining supportive and conversational styles with rigorous challenge and inquiry.
This helps our clients to cope with difficult challenges while also supporting them to reach their own stretching goals. We tailor our coaching services to meet the specific needs of each client, ensuring that they receive the individualized attention and support they need to succeed. Our goal is to help clients achieve their full potential.
Much of our coaching is delivered online, but we will also travel to meet with clients face-to-face if necessary. For longer-term clients, we aim to have at least one face-to-face meeting every six months to reassess the relationship and agree on key goals.
Our coaching services are tailored to each individual client, and we pride ourselves on providing a supportive and confidential space for our clients to explore their challenges and set themselves up for success. Contact us today to learn more about how we can help you reach your full potential.
Paul Vousden is a very experienced business growth consultant. He helped our accountancy firm identify strategic goals and the hurdles in the way of achieving those goals.
He is also very hands-on professional and gets involved in the client's business. In the short period of time, Paul spoke to each team member, put together a plan of action, reached out to prospective partners, introduced us to other professionals and was always proactive and energised. Paul can provide very valuable support to any business with growth objective. I would happily recommend Paul to other start-ups and growth-oriented businesses.
​
What is executive/business coaching?
Executive/business coaching is a form of professional development that is focused on enhancing the skills and abilities of business leaders and executives. It involves working with a coach who provides personalized support and guidance to help individuals identify and achieve their goals in the workplace.
The coaching process typically involves one-on-one sessions, assessments, and feedback sessions to help individuals develop their leadership skills, communication skills, and other key competencies needed to succeed in their roles.
Executive coaching is a valuable tool for businesses as it can help improve employee performance and productivity, enhance organizational culture, and ultimately drive business success.
How can business executive coaching benefit my business?
Business executive/business coaching can benefit your business in several ways. Firstly, it can help you identify the strengths and weaknesses of your business and develop a plan to address them. This can lead to improvements in productivity, efficiency and profitability.
Secondly, coaching can help you set achievable goals and develop strategies to achieve them. This can aid in the growth of your business and increase your competitive advantage in the market.
Thirdly, coaching can provide you with guidance and support when making important decisions. This can help you avoid costly mistakes and ensure that your business is on the right track. Finally, coaching can help you develop leadership skills and build a cohesive and motivated team, which can lead to higher employee engagement and retention.
In summary, business executive/business coaching can help you improve your business operations, achieve your goals, make informed decisions, and develop strong leadership skills. It is a valuable investment for any business owner looking to take their business to the next level.
What is the cost for this? What is the pricing structure?
Our coaching sessions are 1 hour long but there is considerable planning and preparation by the coach beforehand.
We charge £250.00 per session, which includes a follow-up document detailing the agreed action. Sessions can be planned either monthly or fortnightly, depending on the client's requirements.
We recommend that executives and business owners book a minimum of six sessions in order to make significant progress and work towards real results. Many of our clients decide to engage us on a 12-month basis and, in these instances, we reduce our fees to £215.00 per session.
Got A Question?
We have a wealth of experiance and knowlegdge if you have any question or need advice please don't hesitate to contact us
We are based in north Kent and can help any business, located in Kent, Greater London, Surrey, Sussex, Essex and Bedfordshire.