Selling A Business
Selling a Business? We Can Help You Get the Best Deal
You only sell a business once so make sure you get the maximum return.
Selling a business
You only sell your business once, we help you get the maximum return.
Get the right price
Prepare for the sale
Preparing your business for sale has a major impact on the price you achieve.
Selling a business is an important transaction and needs careful planning and negotiation to ensure you get the absolute maximum return.
Our service ensures:
you and your business are 'buyer ready' 

you will receive the best possible price 

your legacy and loyal staff will be protected 
The whole process will be simple with the minimum of stress.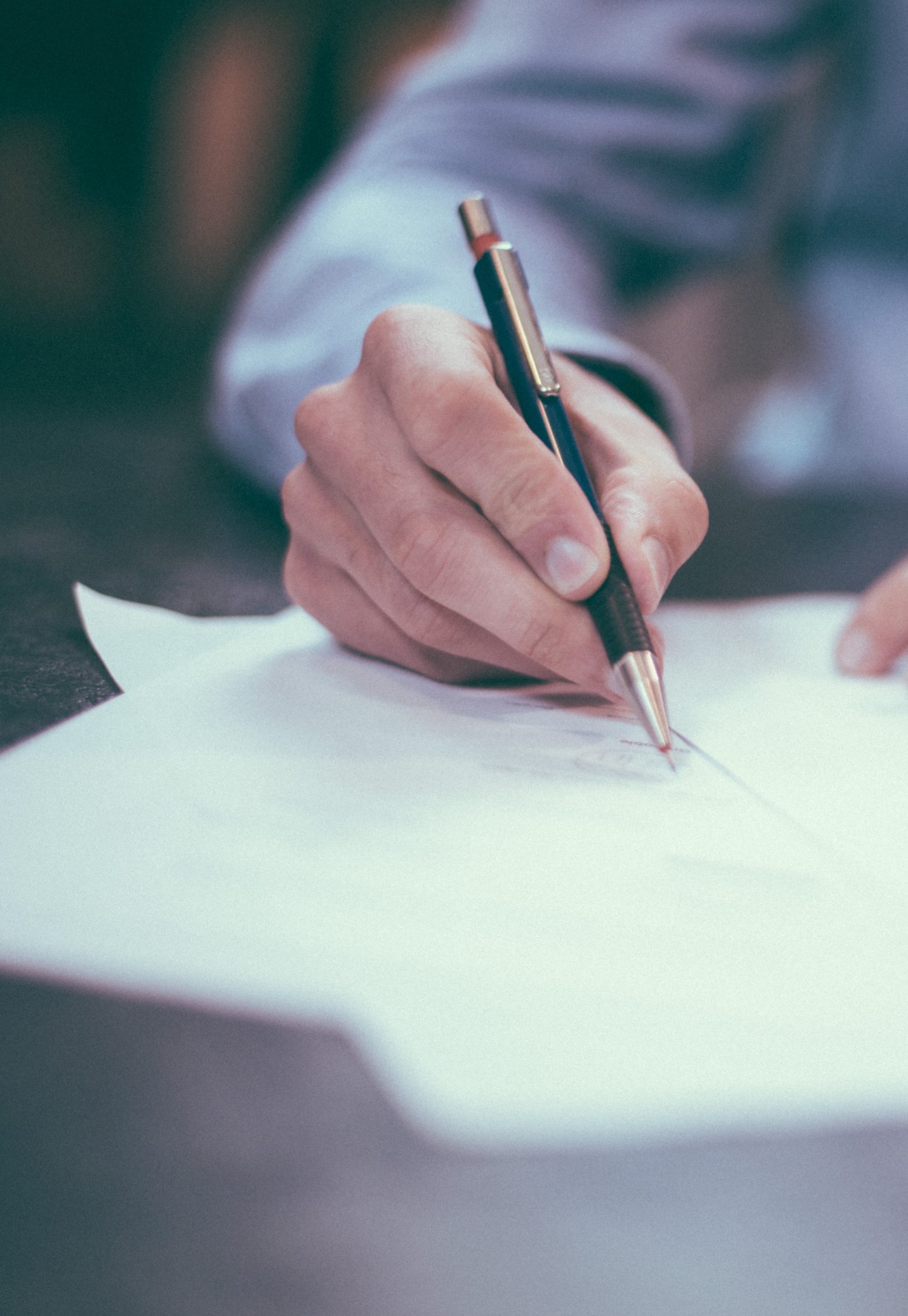 Process
Our Selling A Business Process 

Step 1
We work with you to identify your goals and the price you are looking for when you exit

Step 2
We complete a full analysis of the business to identify strengths and any gaps in terms of presenting the business.

Step 3
Once we have a comprehensive 'sale pack' we identify key potential buyers, set up meetings and drive negotiations to a successful sale. We work closely with lawyers and accountants to ensure everything runs smoothly.
Corporate Counsel have been very helpful in supporting our business at an important time in our journey. A fresh pair of eyes really helps to put things in perspective and provide fresh motivation and ideas.
How can you help?
We handle the whole process, so we relieve you of pressure and allow you to concentrate on your ongoing business until you sell.
I was thinking of using a business broker to sell my business. Why should I use Corporate Counsel?
Many business brokers simply list businesses and don't really get involved in preparing you or negotiating the best price. We are dedicated to you and are not looking for volume results which can put pressure on brokers to push for early sales at non-competitive prices.
I have staff and I don't want them to get concerned about the implications of the sale. How can you overcome this?
We are very discreet and always find a genuine reason for our involvement that will not cause alarm bells with your team. We can also help with the internal messages when the time is right.
Got A Question?
We have a wealth of experience and knowledge if you have any question or need advice please don't hesitate to contact us
We are based in north Kent and can help any business, located in Kent, Greater London, Surrey, Sussex, Essex and Bedfordshire.