Fast-track your startup
Overcoming the financial and marketing obstacles of startups
Many small businesses struggle with developing and implementing a sound business plan that takes into account current and future challenges. Working with a business start up consultant can be invaluable to many small businesses. A consultant can provide guidance and expertise that many small businesses need to get off the ground, or even keep going.
Here are a few problems that small businesses are often facing:
Finding start-up funds or managing current funds

Determining and creating a sustainable market for the business

Crafting a unique selling proposition

Understanding how to generate sales leads and convert them

Devising strategies to hire and retain talent

Developing marketing and public relations plans

Utilizing technology and the internet to reach more potential customers

Identifying the regulatory compliance requirements of their particular business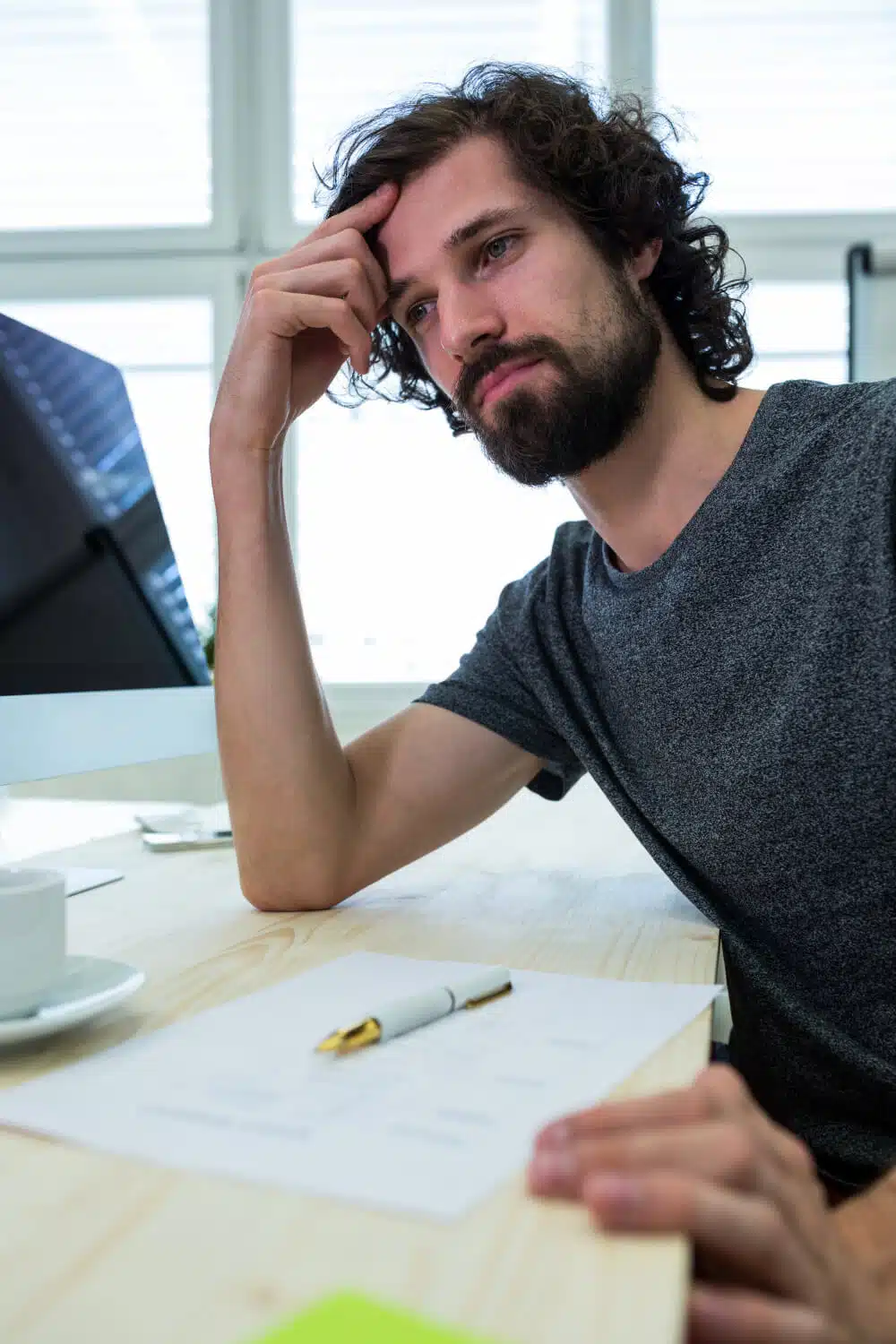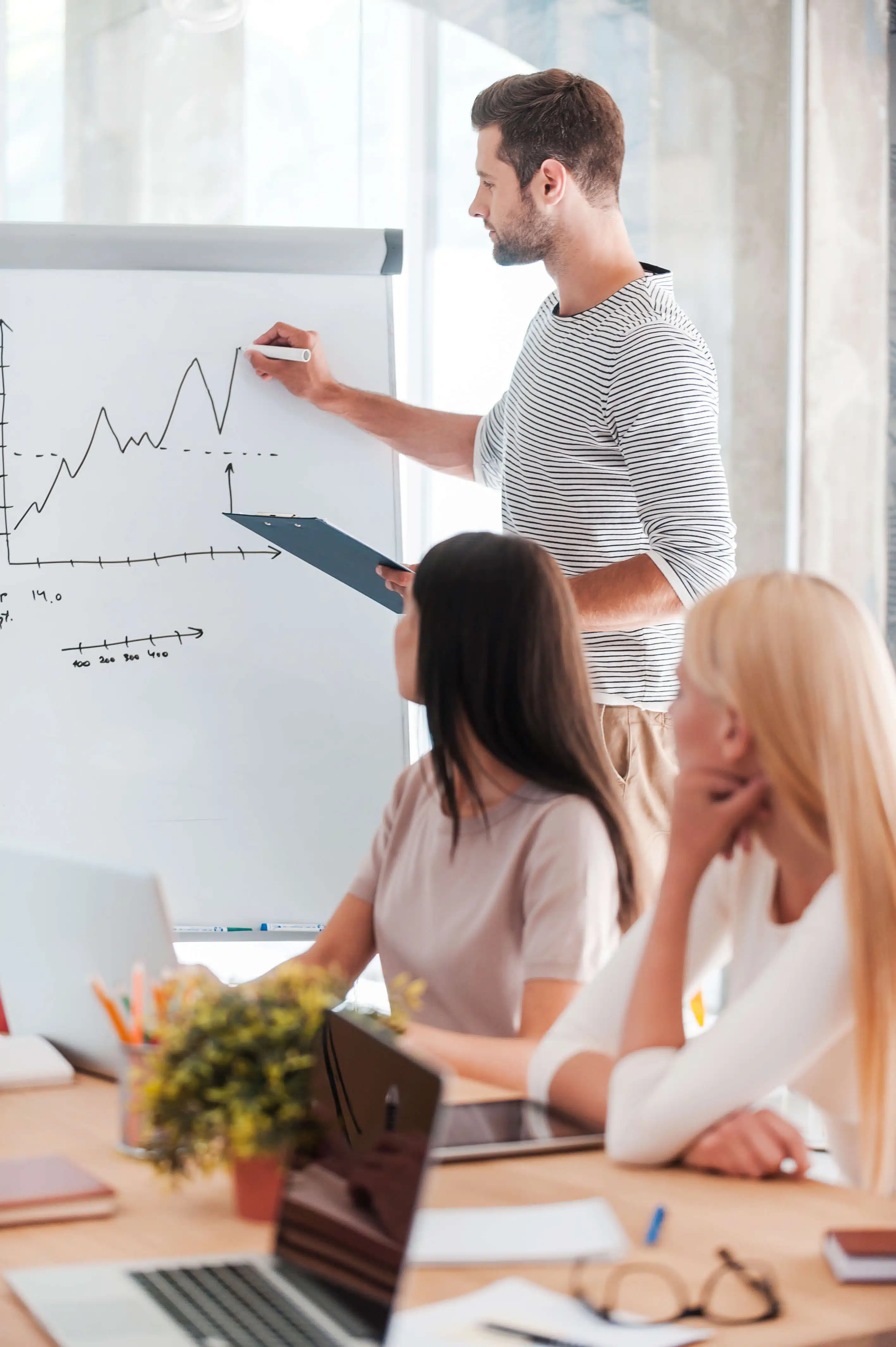 startup consulting
Helping you scale up your start-up fast.
As the founder of a startup business, you understand the challenges and pitfalls as you strive to succeed and make a real difference with your idea. Being an entrepreneur is not for the faint-hearted – it takes courage, determination, and persistence to win.
Our business start-up consultants, get it because we have been there ourselves. That's why we are so successful at helping start-ups to scale up quickly and profitably.
We provide hands-on help and practical support in the following areas:
Business planning and strategy
Sales and marketing
Preparing investor pitch decks
Finding investors
Building a team
Systems and processes
Building your management team to attract the right investors
And much more
If you are a startup that wants to scale up contact us today for a free consultation meeting with our business start-up consultant.
ahead of competitors!
Help Scaling Your Start Up Fast

We Get It!
As a team that has started successful businesses from scratch, we understand how tough it can be to start and scale a company. We can help with creating a winning business plan or investor pitch, generating your all-important first sales, building a passionate and reliable team and ensuring you watch the financials from Day 1

Implemented for you
We provide short/fixed-term senior executives to support you and drive your business forward. These are highly experienced people who have created and run successful companies. They will become part of your team and ensure that projects are handled quickly and efficiently to deliver maximum benefit to your business.

Focus
We work to tightly defined project plans to ensure everything is completed on time to drive the business forward. With strategic thinking and experienced individuals, we make a real impact, ensuring that we meet deadlines and targets.
Paul Vousden is a very experienced business growth consultant. He helped our accountancy firm identify strategic goals and the hurdles in the way of achieving those goals.
He is also very hands-on professional and gets involved in the client's business. In the short period of time, Paul spoke to each team member, put together a plan of action, reached out to prospective partners, introduced us to other professionals and was always proactive and energised. Paul can provide very valuable support to any business with growth objective. I would happily recommend Paul to other start-ups and growth-oriented businesses.
​
What is a business startup consultant?
A business startup consultant is someone who helps new business owners through the process of launching a successful business.
They provide assistance with things such as financial planning, developing a business plan, marketing, market research, and more. With their help, startups can gain the insight and knowledge necessary to be successful in their venture. Ultimately, the business startup consultant helps the business become a success and guides them through the startup process.
What is the cost for this? What is the pricing structure?
We agree a monthly fee based on the work required and the executives who need to be involved.
This can start at £1k per month up to £5k per month depending on the project requirements. We also agree with our clients on a project period during which we will meet agreed targets and milestones. We then have regular monthly meetings to discuss progress and the next steps.
What is the duration of the growth process?
The timeframe for achieving significant outcomes varies depending on the individual company and their objectives. Generally, however, within 2-3 months we can expect to see noticeable results.
Got A Question?
We have a wealth of experiance and knowlegdge if you have any question or need advice please don't hesitate to contact us
We are based in north Kent and can help any business, located in Kent, Greater London, Surrey, Sussex, Essex and Bedfordshire.