ACHIEVE FAST, PROFITABLE GROWTH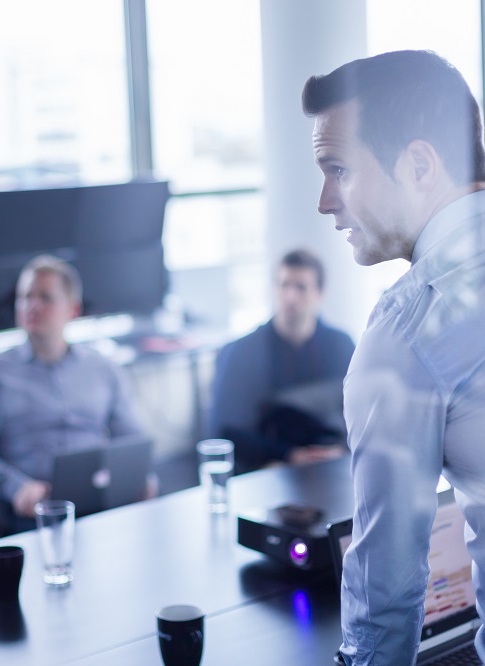 Business  Growth Specialist
Helping business owners achieve their dreams
If you are a SME looking to grow your business and increase profitability, Corporate Counsel can help you.
Our senior interim high performing executives will provide you with expert knowledge, insightful advice and practical assistance to ensure your business will grow quickly and profitably. We can examine all of the critical components of your operation such as cash management, sales and marketing, people management, organisational development and corporate governance.
We not only identify areas of improvement, but implement the changes for you.
Services
Business Growth Service

The Alpha Group
Join a peer group of like minded business owners who want to double the value of their companies in 2-3 years

Scale Up Programme
Fast and effective ways to grow your business profitably.

Business Sale Prep
Selling your business is one of the most important decisions of your life – make sure you get the maximum value for all of your hard work
Our Founder
Achieve Your Dreams Faster With Less Stress and More Clarity
My name is Paul Vousden and I head up Corporate Counsel.
I have created and built several successful businesses and lead a team of proven experts who can be relied on to deliver results and be accountable for their actions.
I am an experienced and seasoned business leader who specialises in helping businesses achieve fast, profitable growth.
I turn around ailing businesses and prepares companies for sale.
Me and my team also help with mergers and business acquisitions and develop businesses to perform at their very best.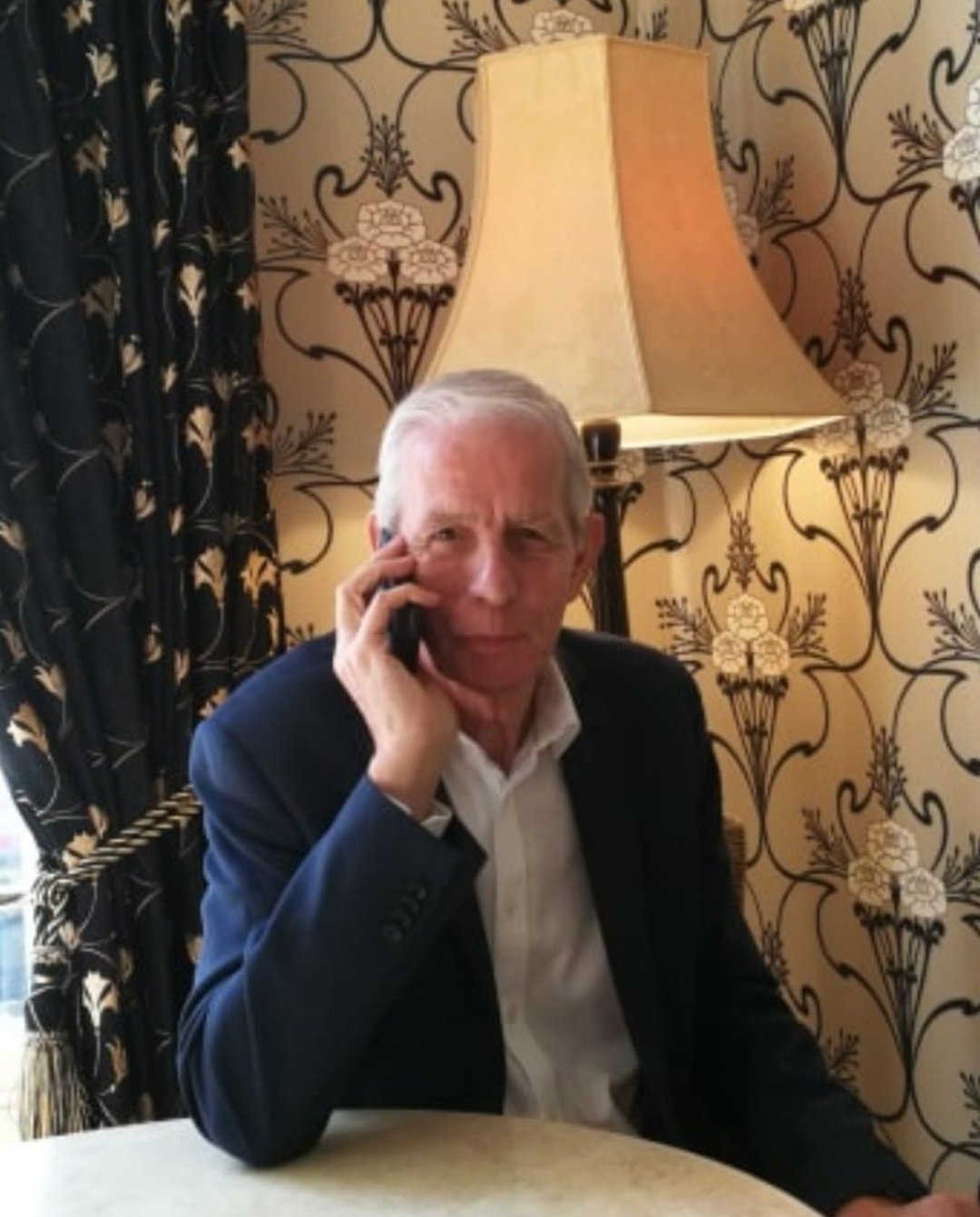 Paul has only been with Jarmans for a short time as interim management support but his tenacity, diligence and intelligence have proven invaluable in terms of driving growth and creating streamlined processes. He is an intuitive trouble-shooter and provides a valuable sounding board at all times.
Paul conducted an extremely diligent and thorough audit of one of my clients corporate communications plans. His recommendations were incorporated into their IPO strategic plans and resulted in high profile and positive brand visibility at their time of stock market launch.
We are based in north Kent and can help any business, located in Kent, Greater London,Surrey, Sussex, Essex and Bedfordshire.