Scale up Programme
Get a plan that matches your ambitions
There's never been a better time to grow your business
Achieve your dreams
Take your business to the next level
The scale-up programme for ambitious business owners.
Our practical and proven approach will help you manage your business better and concentrate on profitable growth and market penetration.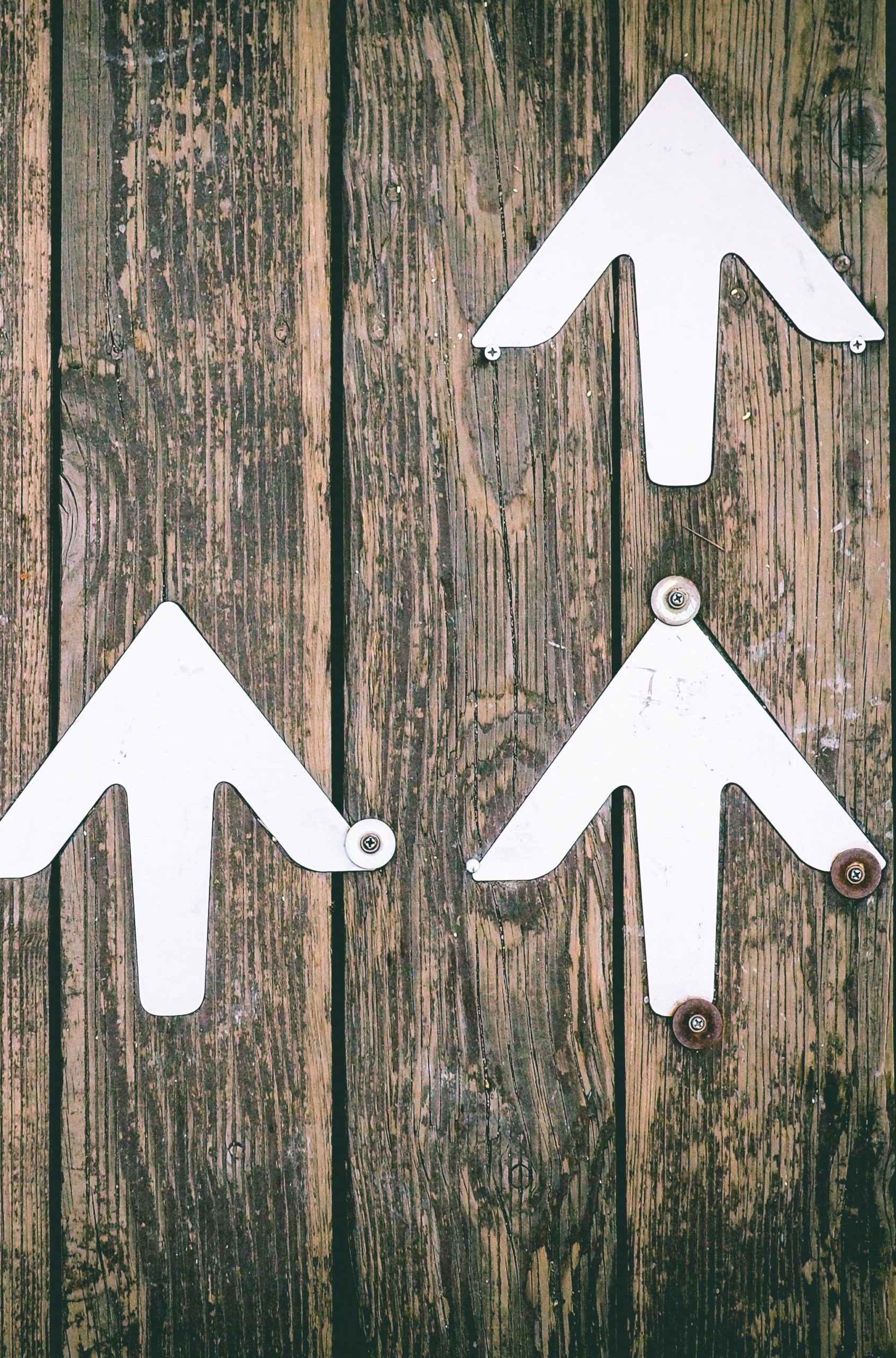 Process
Our Scale up Programme Process 

Step 1
Our FREE diagnostic session to explore your ambitions and to highlight gaps and opportunities for growth

Step 2
A personalised and practical plan for you to achieve growth fast that understands your current position and shows how to move forward to all necessary stages

Step 3
Working as part of your senior team we implement key projects that will deliver returns. We run regular review sessions to ensure you are happy and we are agreed on all stages of the growth programme.
I worked with Paul when we were both in the Commercial Directorate at the Department of Health. Paul has a very strategic and professional approach and was a great Communications Director. He successfully handled communication crises in a calm, measured and confidence inspiring way. He is very personable and works well with others. I would happily recommend him to others and would be delighted to work with him again in the future.
'Many thanks to Paul for his help with getting DPP a little more organised and ready for future growth. Paul helped us with content for our website  and social media, amongst other things and put us in touch with someone who has been managing our website and helping improve our Google SEO. It is worthwhile speaking with Paul when aiming to grow your business."
I am really busy so how can I find time to engage with you?
We are a team of very experienced senior business people who know how to get things done. Once we have agreed on the plan in a short meeting ( we can meet early morning or evenings if you prefer) we implement the projects that will deliver success. You could find that you soon have more time because of our input.
This sounds expensive. How do you charge?
We agree on monthly fees upfront and also agree critical success factors. Compared to employing senior finance, sales and operational people our service is extremely cost-effective and the growth will soon pay for our time.
How long does the growth process take?
This, of course, depends on the individual company and your business aspirations. We can often achieve significant results within 2-3 months.
Got A Question?
We have a wealth of experiance and knowlegdge if you have any question or need advice please don't hesitate to contact us
We are based in north Kent and can help any business, located in Kent, Greater London,Surrey, Sussex, Essex and Bedfordshire.